Handmade Classic Wedding Dresses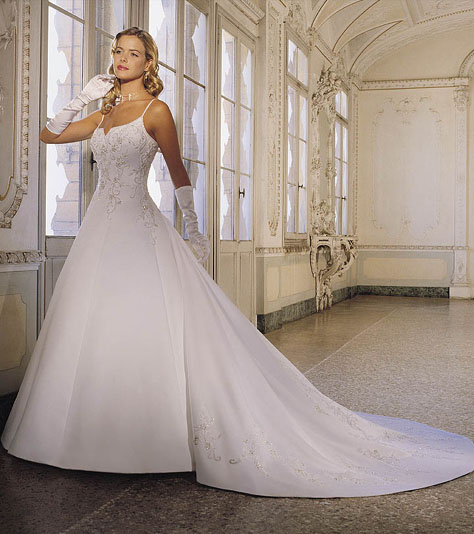 handmade wedding dress, bridal dress, Like Old Classic Music, Like Sweet and everlasting classic wine. After many years, Beauty and attrativeness are still shining around, all through your life.
These Dresses are many years of collections from well known designers worldwide.
Delicate patterns, glittering beads, shining silk embroidery, plus elegant styles. Prestenting a perfect bride to your wedding party.
Leave a unforgettable memories for everyone.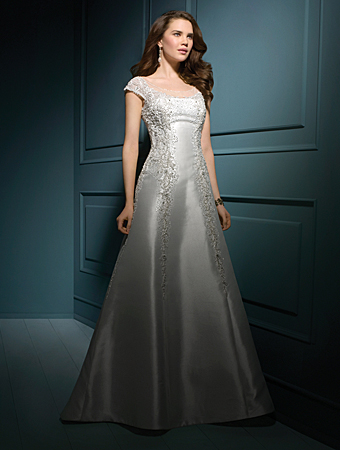 2019 Bridal Gowns Collection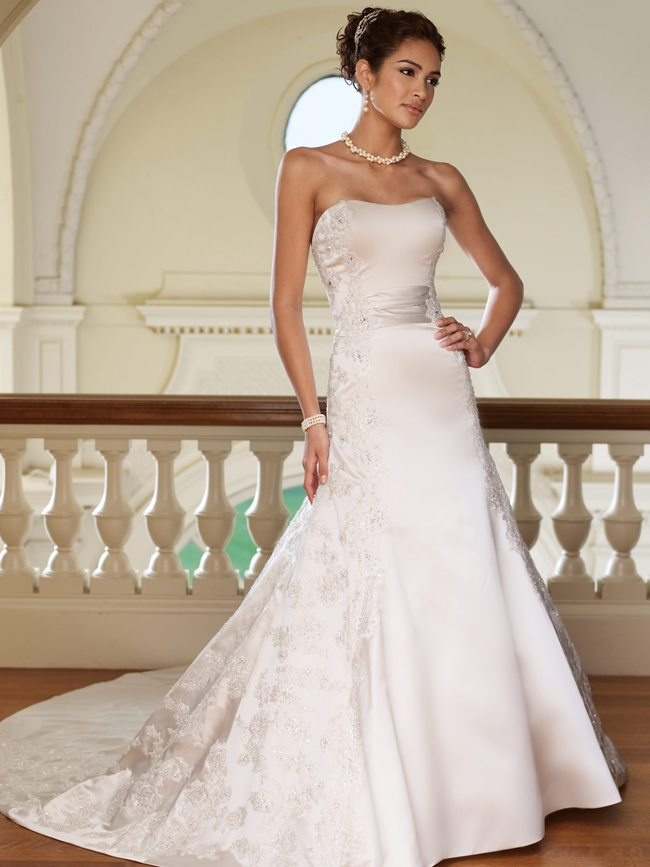 Handmade Elegant Bridal Gowns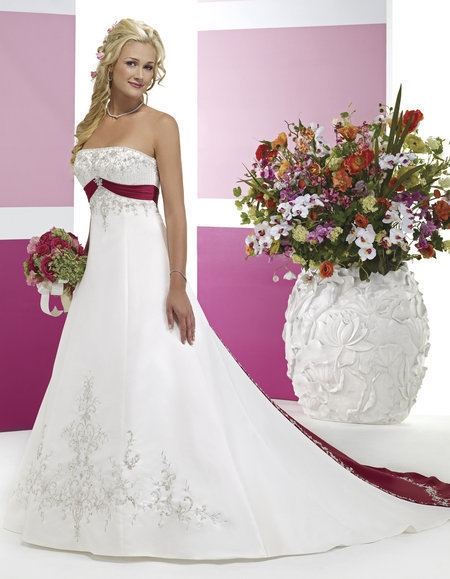 Gorgeous wedding Gowns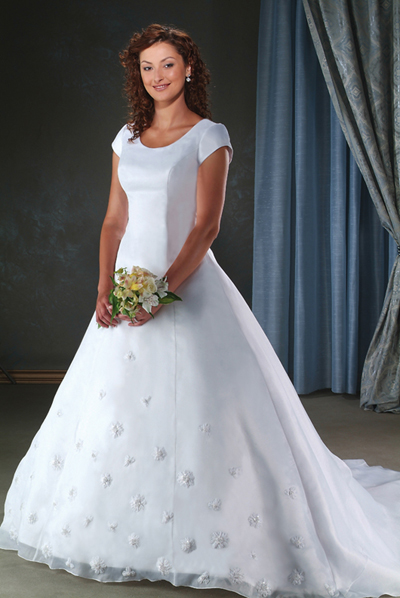 2020 Collections